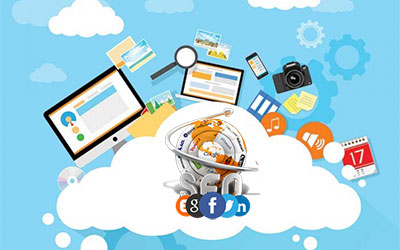 Peregrine Info World is steered by a dynamic group of individuals who believe that "online marketing" is not simply a catchphrase dominating holistic marketing strategies today. Online is part of the mainstream today. Irrespective of the kind of market you cater to, your audience is there—"online". If you're really looking forward to gain expected traction in the commercial sphere then you have to please the digital audience. Though online marketing is cheaper
than its traditional counterparts (television and print), it is not really easy to please your audience in the digital realm. One wrong step—especially on Social Media—can dent your marketing campaign in a major way.
How can Peregrine Info World help you?
Peregrine Info World has the required expertise and domain exposure to offer refined web solutions to clients. Our SEO, Web Development, UX (User Experience) and Social Media experts work in close collaboration with each other in order to meet business-centric needs in an efficient manner.
Our comprehensive web based solutions (SEO, SEM, and SMM) include
On page and Off page SEO (keyword research, link baiting, competitive analysis, market research, Local SEO and others)
Tracking and Analysis: Facebook Conversions, Google Analytics, Adroll Conversion tracking, ecommerce conversion
Email Marketing campaigns
Bing
Adwords Display
Facebook, Twitter, Google Plus, LinkedIn and Google Plus Promotions
We are committed to offering you weekly or monthly reports of our work in order to guarantee complete transparency. We have a fully equipped support team (i.e. equipped with the right knowhow and business tools) to offer help at every juncture of your doubts, clarifications and queries.