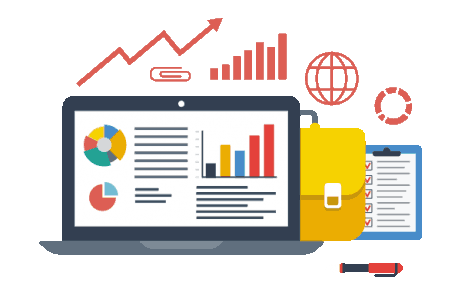 Regardless of whether it is about the creation of mobile friendly web solutions or highly advanced mobile games and apps with intuitive interfaces—our developers have the required expertise to meet specific business needs. They will guarantee complete satisfaction and you will not be required to spend a fortune for the same.
We are comfortable in offering solutions across a number of platforms including Android, iOS and Windows among other widely used Operative Systems. The variety of technological frameworks with which we work includes .NET, Java SDK, C, C++, C, PHP among others.
A bit about the credentials of Peregrine Info World
We have been successful in garnering so many referrals from our esteemed clients. In fact, our clientele mostly consists of businesses that have got in touch with us because we have been recommended by their peers and friends. We have a very transparent approach to work – fundamentally divided in to four stages:
Thorough understanding of client's needs and expectations
Putting forward our own ideas to our clients as a means to improve their online presence
Drawing the final draft of the work to be done by us (result of the client objectives and our own suggestions)
And, yes we will offer you as many revisions as are required—to exceed your expectations as a client. We have handled 669 projects with great success till now and are looking forward to serve more businesses satisfactorily. Our body of work generates immense confidence among our prospects. You can check it out too!