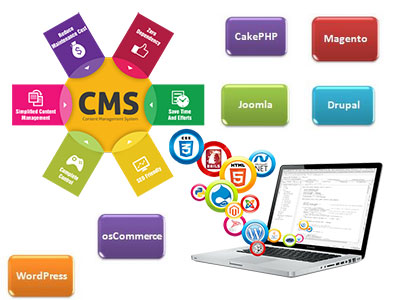 Peregrine Info World has been instrumental in shaping the digital endeavors of various companies with the Open Source Content Management System which, is at once, backed by a variety of features including:
Easy management of tasks related to content production i.e. managing editor roles, controlling multiple sites if required, including file notifications, tracking scheduled content along with related assets and using highly functional plug ins and modules, customization of contents as well
Great in built Search Engine Optimization tools that enable businesses to establish URLs that comply both with user needs and search engine demands and also help you create tags and format headings properly
Compliance with diverse sizes of contents you want to publish on your site including full length articles, news items or for that matter images, multimedia anything
Facilitates easy tracking of your content "performance" with the help of views, site navigation and sharing of your content
Marketing teams that have availed our CMS solutions have hailed our user friendly interface. And, why exactly shouldn't they praise it? After all, it makes it amply easy for them to edit or manage content even when they are on the move!
Our CMS system has been developed by a team of experts who've had unparalleled experience in the web space. We even encourage you to get in touch with our esteemed clients personally in order to be completely sure of our credentials. Our open CMS solution is the perfect digital tool which aids you scale up your corporate or multi site projects. So, give us a chance to assist you!