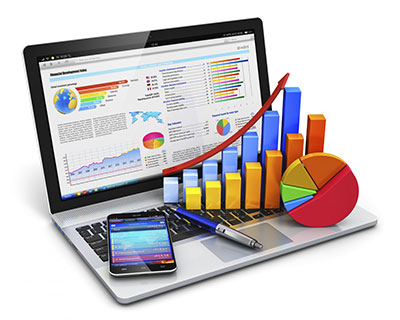 Market Research is the foundation stone of any business. Market Research can produce ideas and objections that may not have been explored yet, however it is vital to remember who these reviews are coming from; they could be biased! An entrepreneur's enthusiasm and passion for their business idea, along with their personal connection to those they are asking will mean the data is far from relevant or useful as it would be biased. To take your business ideas to next level it extremely essential to prove, using reliable information whether the idea is wanted or needed by Target Market.
With our PAN India presence we can provide you with relevant and authentic insights in your Target Market. We provide end to end solutions in all the stages of company life cycle
The various types studies we offer:
Concept testing
Product test clinics
Market potential study
Feasibility Study
Competitive mapping
Customer segmentation
Price sensitivity Analysis
Brand perception studies
Customer satisfaction studies
With our wide range of research techniques and methods of data collection, you get a 360 feedback from your Target Market.
Some of the research techniques we use:
Online Questionnaires
Face to Face Interviews
Mystery Shopping
Opinion polls
In-Depth Interviews
CAPI, CATI and CAWI techniques etc.
Other than the techniques mentioned above we offer several methods based on your requirements and budget constraints.
Why work with us:
Assured quality without delays
Competitive cost
Experienced analyst team
Highly trained and experienced On-Field team
Involvement of the same team from start to End
You will see the difference. We bet!!!