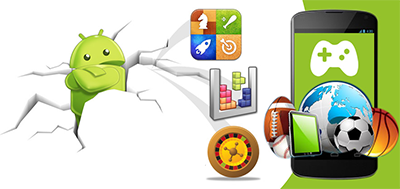 Peregrine has adopted a very systematic approach to developing games for clients with diverse business needs. Our approach can roughly be summed up in the following stages:
Initiating discussions with clients to comprehend their perspectives and coming up with more refined ideas so that the final product turns out more lucrative and then reaching a common consensus
The right style of design for the game is chosen
The final draft of the game is drawn
The creation of all the assets of the game including its background, animations, objectives and coding
Creation of level design and User Interface elements
Final integration and implementation of all the elements
Quality Analysis
Submission of games across different channels
Revision if required
What do we have to offer you?
The games finally developed by us are a result of the creative prowess, artistic vision and technological skills of our developers coupled with your insights. We take great pride in the fact that our team constitutes of developers who have in-depth knowledge about variant game engines including Game Maker, Havok Vision Engine, CryEngine, Project Anarchy, Unity, ShiVa among others. And not to forget, they have the ability to craft highly intuitive games for a number of platforms including Java SDK, .NET framework, C++ and Cocoa Toolkit.
For a team of industrious people who breathe games, it doesn't really take much time to zero in on platforms having killer development studio or great physics support including gravity, collisions or actions.