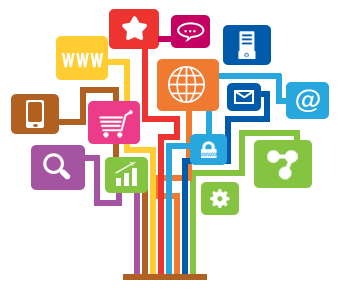 Peregrine Info World provides high quality ERP and other high level technological solutions to companies working with diverse verticals ranging from finance to manufacturing. It is very important for businesses to invest in ERP solutions since it automates a range of back office services including human resources and technology.
Our professionals have several years of experience in helping companies implementing successful ERP solutions that offer a firm foundation to your enterprise, thereby facilitating your efforts to adapt to the technological changes in the industry. We offer you a host of ERP packages including:
Free and Open Source software
iDempiere
LedgerSMB
WebERP
JFireERP5
Apache OFBiz
ERPNEXT
Others
All the software packages offered by us are aimed at scaling up a range of processes including warehousing, sales, finance as well as production.
The comprehensive range of e-solutions offered by us are based on popular frameworks including
ASP.net
.net - VB.net/C#
Entity Framework
WCF
WPF
MEF
Our primary focus is to help you establish your presence on the web or improve an already-existing web presence. Our experts will work closely with you to understand your business needs and provide e-solutions in accordance.
How easy do you think it is to implement strategies facilitating your online presence? You might as well be able to identify your "digital" drawbacks on a superficial level. However, it gets very difficult to